Change Times in Anesthesia Touch
This document is to show how to change the times on an IntraOp record if the times are incorrect. 
1. Open the IntraOp record that needs to be edited.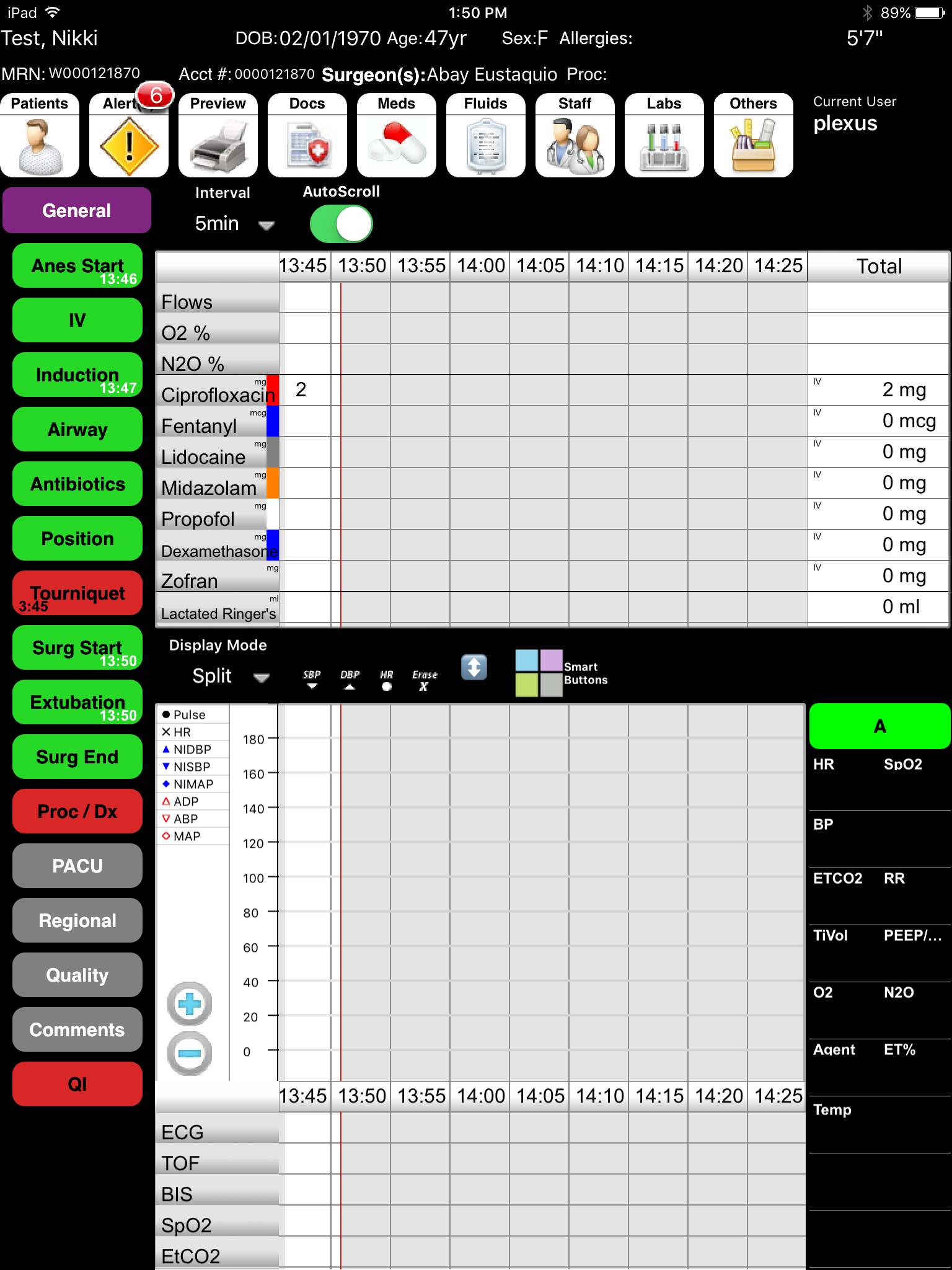 2. Select "Anes End" or "Surg End" macro

3. Select wheel and change the time.
    Select "Save"