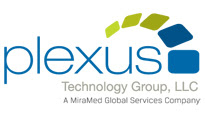 Selecting patient on the patient list by scanning MRN/Account # barcode
-For the ipad
Select the "Others" button on the patient list page.
Scan the MRN or acct# barcode to locate the patient correctly on the list.
If there are multiple visits with the same MRN, it will locate the first match. If a match is not found, a message will be displayed to the user.